Gastrolab Facebook Page
Brief updates on relevant gastroenterology news for the general public.
https://www.facebook.com/gastrolabdiagnostics/
Gastroenterological Society of Australia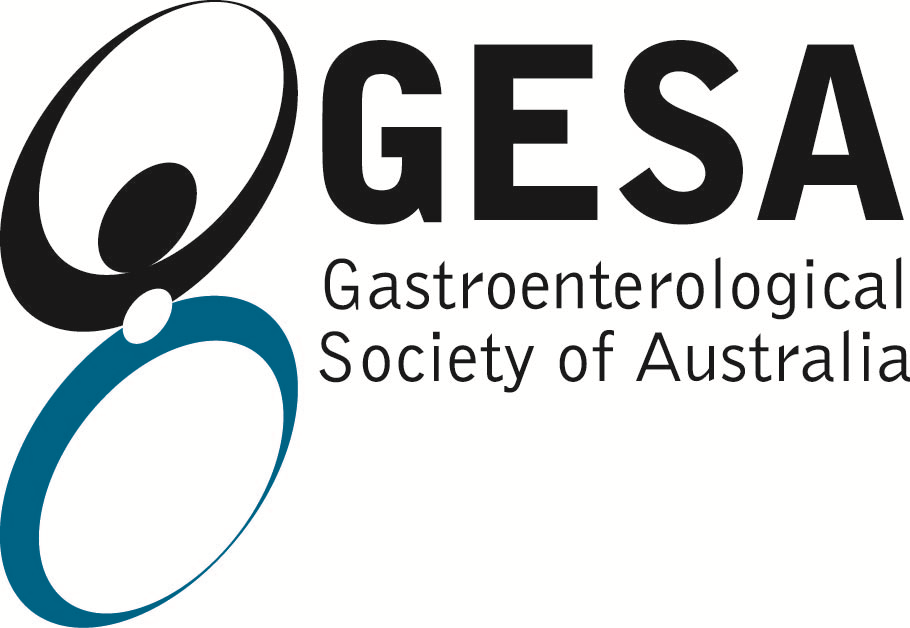 GESA is the peak membership organisation for health care professionals and researchers working in gastroenterology and hepatology. Use this site to find a gastroenterologist near you.
http://www.gesa.org.au/
The Gut Foundation
The Gut Foundation specialises in research and education relating to all aspects of gastrointestinal and digestive health, for both the public and medical practitioners.
https://gutfoundation.com/

Very Well Health
Get an overview of IBS, one of the most common complaints seen in primary medical care and the most common cause for referral to a gastroenterologist.
https://www.verywellhealth.com/ibs-4014702
Monash University Low FODMAP Diet
Find a wide range of FODMAP resources including news, the Low FODMAP App as well as a Product and Recipe Certification Program.
Dietitians Association of Australia (DAA)
DAA is the peak body for dietetic and nutrition professionals. Use this site to find an Accredited Practicing Dietitian specialising in gastrointestinal disorders near you.

Seeking Study Participants (July 2020)
Recruiting healthy people, people with IBS, and people with a history of eating disorders for a LaTrobe University study on "Eating Habits and Prevalence of Orthorexia in People with IBS Compared to Other Populations."
Complete a series of online questionnaires (approx. 45mins) and an optional home saliva collection. Be in the running to WIN a $25 Coles/Myer gift voucher.
Further Information: Ph (03) 9479 5601 or E: researchlatrobe@gmail.com

More resources for you…
Coeliac Australia
https://www.coeliac.org.au/
Crohn's & Colitis Australia
https://www.crohnsandcolitis.com.au/
International Foundation for Functional Gastrointestinal Disorders
https://iffgd.org/
The National Public Toilet Map
https://toiletmap.gov.au/
IBS Impact
http://www.ibsimpact.com/
Know Pathology
http://knowpathology.com.au/